We are best-in-class web development agency that stands out among thousands of competitors

Up To 20X Faster Servers
Our exclusive Turbo Server option offers you the fastest hosting experience!
99.9% Uptime Commitment
Vizz Hosting is the host you can depend on with ultra-reliable servers!
Free Account Migration
Our team can move your site to Vizz Hosting for free in most cases!
Top
Web Development Company

Offering fully-optimized solutions
WE ARE BEST-IN-CLASS WEB DEVELOPMENT AGENCY THAT STANDS OUT AMONG THOUSANDS OF COMPETITORS
✓   Qualified Web Resources
✓   User-centric Solutions
✓   State-of-the-art Facility
✓   Proven Track Record
✓   Standardized Approach
✓   Authorized Credentials
Open Source


DEVELOPMENT (PHP)
What makes PHP stand out from the other development languages is that the websites using PHP are much more user-friendly than others. Thus, giving a great user experience to your customers. Being a renowned PHP development company in NYC, we believe in delivering state-of-the-art web development solutions. The PHP development solutions delivered by our best web developers in NYC make our clients stand out in the fierce competition.
Our pride lies in being a home to many ingenious PHP programmers in NYC, using our advanced infrastructure that allows us to serve assorted industry needs. Our notable years of experience in custom PHP programming helps us serve a huge client-base from throughout the globe. We, being the top PHP development company in NYC, feel content with the satisfaction of our clients and in boosting their businesses. So, if you are looking for the best PHP development company in NYC,get in touch with us today.
Being one of the best among a very few AngularJS experts, we are sanctified to have some excellent tech-heads who help us delivering the top-notch AngularJS web application development services New York. We have years of experience to assist you in developing incalculable components for the improvement of your dynamic website and application.The progression of our clients is what keeps us going towards being the best AngularJS developers in NYC. So, avail the benefits of our AngularJS web application development services New York, to outshine among competitors.
Angular JS Web Development
Web Customization and Development
AngularJS Web Maintenance and Support
Extendable HTML Solutions
NODE JS / MONGO DB

DEVELOPMENT
To get the best hassle-free stack development solutions, you have two excellent options Node.JS development services and MongoDB web services. Proving their worth for businessmen like you, both these solutions are best suited when it comes to upgrading your business web services. Hence, both of these are used the most by the leading software architectures.
For over a decade now, the team at SoftProdigy has been digging deep in the lands of latest tools, technologies, and frameworks that can help our clients rub shoulders with their competitors. And the result is – we have emerged as the best Node.JS and MongoDB web service providers in NYC. So, if you seek better web development, you've landed at the right place. Get – Node.JS development and MongoDB web services with us.
Efficient Node JS Web Development
Robust and Scalable Web Platforms
Cross-Platform Web Development
API Integration and Development

CROSS-PLATFORM
Most web-based applications are far more compatible across platforms than traditional installed software. Typically the minimum requirement would be a web browser of which there are many. (Internet Explorer, Firefox, Chrome to name but a few). These web browsers are available for a multitude of operating systems and so whether you use Windows, Linux or Mac OS you can still run the web application.
SECURE LIVE DATA
Typically in larger, more complex systems data is stored and moved around separate systems and data sources. In web-based systems these systems and processes can often be consolidated reducing the need to move data around. Web-based applications also provide an added layer of security by removing the need for the user to have access to the data and backend servers.

MORE MANAGEABLE
Web-based systems need only be installed on the server, placing minimal requirements on the end user workstation. This makes maintaining and updating the system much simpler as usually it can all be done on the server. Any client updates can be deployed via the web server with relative ease.

HIGHLY DEPLOYABLE
Due to the manageability and cross-platform support deploying web applications to the end user is far easier. They are also ideal where bandwidth is limited and the system and data are remote to the user. At their most deployable you simply need to send the user a website address to log into and provide them with internet access.
Strong, talented in-house team
Coding Guidelines and Standards
Multi-browser compatibility
Staying up-to-date with the latest technology
Performance, load, and stress testing
Our
Web Development

Process

We have an established framework to create a curated solution for your business problem. The client remains in the loop for all discussions and developments in the process.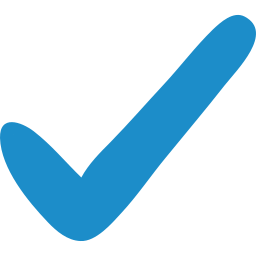 Consulting
At the first sage, we do a consultation with the client and understand what they require. The product is conceptualized as the client clarifies the vision. Initial ideas are often vague but they guide your approach in the building process.
We also include clients in the brainstorming session, if necessary, to refine their ideas. Before kicking off the work, our developers inform the stakeholders regarding tools and operations for ensuring transparency throughout the consultation process.
Wireframes
Wireframing is a crucial step in the advanced web application development process. It is a humble beginning of a responsive, eye-catching, and intuitive design. Wireframes allows you to see a mockup of your vision.
We take this opportunity to cross check designs with the client. They provide the feedback regarding the changes in colour, placement of content, or buttons etc. before final execution. This creates ease for programmer.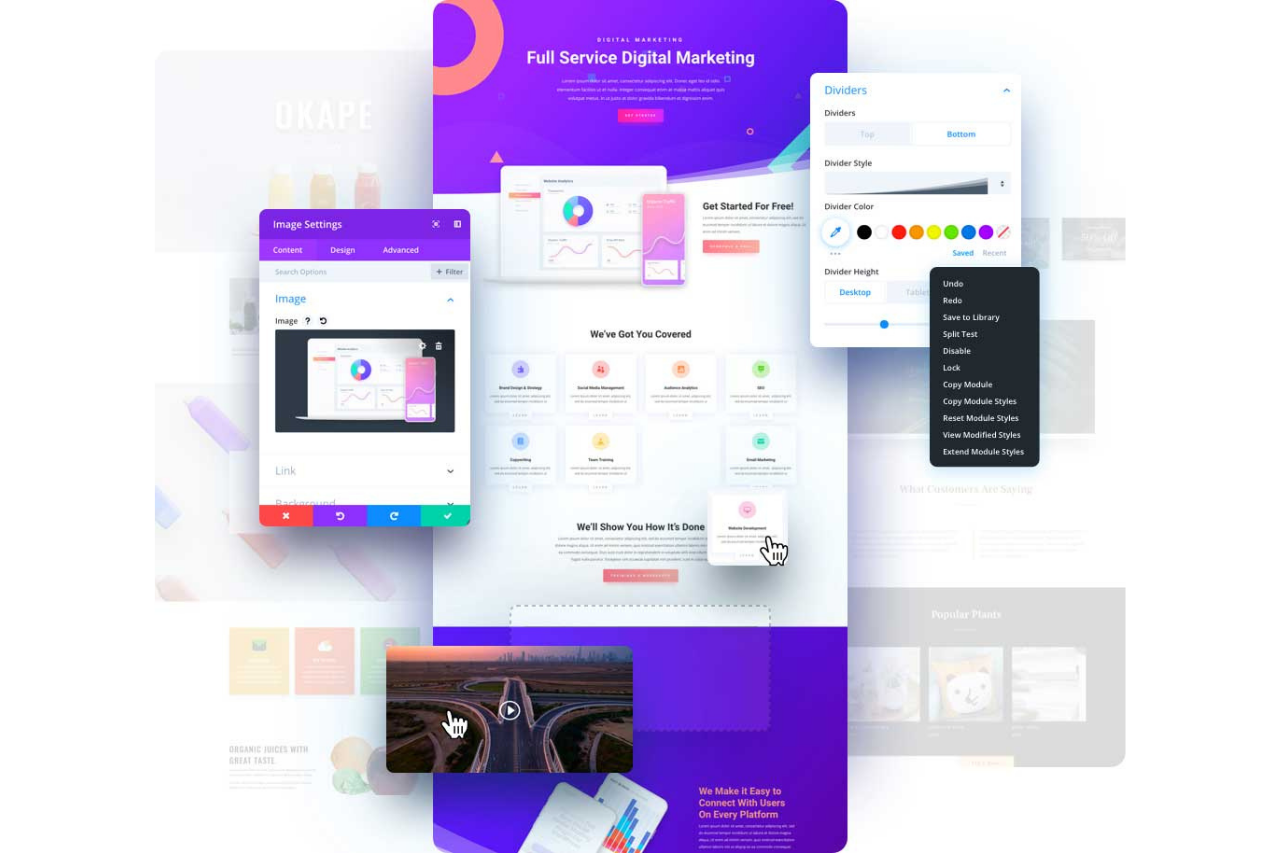 Development Phase
The development phase is swift and according to the plan. Programmers develop the web application in line with the wireframes. Designs are tested for differet  screens to make sure their responsive on wide array of devices.
Our Quality assurance team cross-checks ths functionality, user interface, and user experience. Ay changes from client's side are also highlighted and incorporated. We then move on to deployment of the application.
And
Done

!

We consider our job done when the client is 100% satisfied. Every aspect of the web application is revised and optimized as per demand. Full support is given free of cost for hundred days after the launch.

Vizz Web Solutions team has perfectionists on board. We complete the task to a tee in the best possible way.