Bahria Town, Rawlpindi Cantt
Job Type
Full Time (Permanent)
Req. Education
BSCS, BSSE, BSIT
Vizz WebSolutions is looking towards hiring for the position of PHP Developer (Laravel) with hands-on experience in building interactive Web Applications and Designs.
Be able to plan and execute website design and function. Must have good experience of working in Laravel Framework. Designing and building website Front-End Creating the website architecture. Proficient in AngularJS, jQuery, Bootstrap, JSON, XML Have worked with/Created Web Services and APIs Designing and managing the website back-end including database and server integration Comfortable with working in Laravel, Basic knowledge of version control e.g. GIT Knowledge of Databases i.e MySql, Mongo Db
Monitoring the performance of the live website. Minimum Experience 1 to 2 year+ At least Bachelor's degree in Computer Science, Software engineering or a similar field. Proven work experience as a PHP Laravel Developer. Knowledge of front-end technologies including CSS3, JavaScript, HTML5, and jQuery. Knowledge of code versioning tools including Git, Mercurial, and SVN. Good understanding of website architecture and aesthetics. Ability to manage projects. Good communication skills. Job Type: Full-time Timings: 2:00 PM - 11:00 PM Market Competitive Salary Performance Bonus
Job Type: Full-time Market Competitive Salary Performance Bonus Increments Learning Environment CC Fund Meal Health Insurance + Life Insurance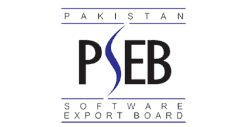 We hold Pakistan Software Export Board (PSEB) certification as a registered IT Company.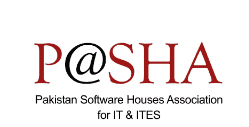 Vizz Web Solutions is a member of Pakistan Software Houses Association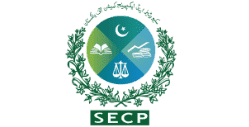 Vizz Web Solutions is a certified Private Limited Enterprise under SECP Pakistan.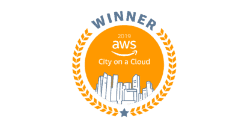 Our application Homesafe1st won AWS Innovation Challenge Award in 2019.