We have developed an innovative platform that allows non-violent offenders to surrender their illegal guns in exchange for bail release. For this app that we deployed follows a complete flow.
GunBaiL – With GunBaiL, a member of their community could use our app to surrender an illegal gun instead of making steep bail payments. That surrendered firearm would then count towards the bail requirement. Using the GunBaiL app is easy and simple. Users take a photo of their gun and specify the inmate and their location, after which GunBaiL provides a secure box to transport the weapon. Users then ship the firearm in the box directly to local law enforcement, who will allow the inmate to post bail. Users surrendering their guns don't have to worry about being detained by police during this process as GunBaiL negotiates an amnesty period on their behalf when they are turning their weapon into law enforcement.
Solution
We have successfully created an app that steps in to take on a challenge in surrendering illegal guns. For this we have created an Admin Panel in Codeigniter framework so where the entire system is managed. Organizing and tracking all order records, user management; gun dealers and police information. To connect this to app Restful API's are used. The solution is a simple, straightforward and, most important secure application that allows users to submit gun and inmate to post bail. The app itself is built with Java for Android and Swift for iOS. It follows a complete follow and various features are incorporated. For payments of orders, Braintree payment method is used to make payment in two gateways i.e. PayPal & Credit/ Debit card. Google Maps are used for map integration, Google API direction used to draw routes on map and Polyline use to draw route line on maps for iOS/ Android platform. QR code scanning is utility is used to get the amnesty codes. Various Android and iOS libraries are applied for making a request to the server such as Retro, Http. Alamofire. For image processing, Picasso and Glide are used. SD web Image use to load images from URLs. Along with that various design patterns are used.
Results
We have worked with experts in this industry to develop a mobile application that functions seamlessly for the illegal gun submission. App design is vigilantly crafted with ease of use. The development of this app was a knowledgeable experience as this app was developed for a specific purpose. We are proud and thankful to have had an opportunity to exhibit our implementation capabilities with this application.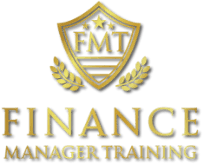 Web and IT Solutions

Outsourcing
No matter what the size of your business is, we have the IT outsourcing solutions that you need. We provide a wide variety of services from simple task management to complex project management. We have genius and talented designers, programmers, and marketing executives so to lead our clients in their web ventures.
Mobile App Developer
Does your business need an iOS or Android app? Hire our mobile developers to create innovative and user-friendly custom mobile applications at an affordable price.
Remote SAS Developer
Share your requirements with us and hire a remote SAS developer from our talent pool of handpicked developers. We have the ideal candidates with the expertise to translate concepts into algorithms.
Remote Blockchain Developer
Blockchains are emerging trends for businesses. Hire a remote blockchain developer who will understand the needs of your business and develop a decentralized blockchain solution.
Remote CTO and Team
We provide CTO services to entrepreneurs. You give us an idea and we execute the product. A full-time Chief Technical Officer and his team work on different tech stacks to bring your idea to life.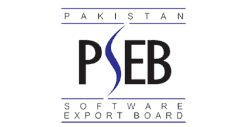 We hold Pakistan Software Export Board (PSEB) certification as a registered IT Company.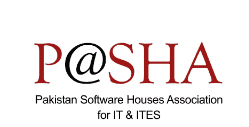 Vizz Web Solutions is a member of Pakistan Software Houses Association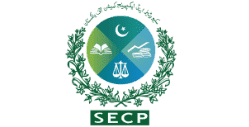 Vizz Web Solutions is a certified Private Limited Enterprise under SECP Pakistan.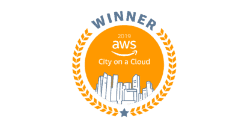 Our application Homesafe1st won AWS Innovation Challenge Award in 2019.