Professional extraction means a better product - Led by Science Here at HealX Nutrition, we are focused on creating research-based, naturally derived products that improve the lives of people suffering from seven categories of conditions: pain, neuroprotection, cancer, anxiety, sleep, metabolic, and autoimmune disorders. Not only these conditions but also improving the overall quality of life around the world! Through our commitment to ongoing scientific research, we discover more every day about how health-supporting chemical compounds found in nature can be used to help the human body alleviate many acute and chronic conditions.
Before Healxnutrition, there is no proper guidelines of which time is best to use product, there is no listing of product according to disease symptom and can a product was effective both for human and pets.
Solution
At start, Healxnutrition has only design then we realize that it has to be a e-commerce website which is properly managed by magento backend and our team design and develop the product listings customly than magento in which products are easily managed by priority basis.
Results
The orders of products increases on healxnutrition by our e-commerce website developed and designed by our team in magento and each and every information is easily viewed by a customer accordingly.
The way Mr. Abbas team design and develop my HealXnutrition website which fulfill my business needs and customer demands.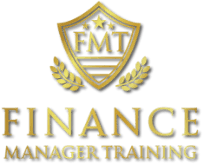 Web and IT Solutions

Outsourcing
No matter what the size of your business is, we have the IT outsourcing solutions that you need. We provide a wide variety of services from simple task management to complex project management. We have genius and talented designers, programmers, and marketing executives so to lead our clients in their web ventures.
Mobile App Developer
Does your business need an iOS or Android app? Hire our mobile developers to create innovative and user-friendly custom mobile applications at an affordable price.
Remote SAS Developer
Share your requirements with us and hire a remote SAS developer from our talent pool of handpicked developers. We have the ideal candidates with the expertise to translate concepts into algorithms.
Remote Blockchain Developer
Blockchains are emerging trends for businesses. Hire a remote blockchain developer who will understand the needs of your business and develop a decentralized blockchain solution.
Remote CTO and Team
We provide CTO services to entrepreneurs. You give us an idea and we execute the product. A full-time Chief Technical Officer and his team work on different tech stacks to bring your idea to life.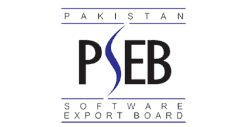 We hold Pakistan Software Export Board (PSEB) certification as a registered IT Company.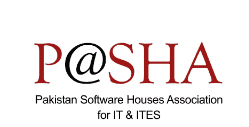 Vizz Web Solutions is a member of Pakistan Software Houses Association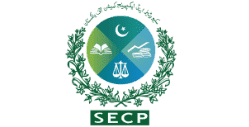 Vizz Web Solutions is a certified Private Limited Enterprise under SECP Pakistan.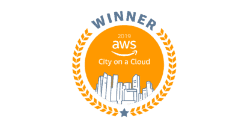 Our application Homesafe1st won AWS Innovation Challenge Award in 2019.