Top rated site in North Korea! NK News is an independent, privately owned specialist information source that focuses on North Korea. This site intends to bring authoritative news, opinion & analysis, research tools, repository, data and subject specialists together in one convenient place. 2-3 second loading time gets news from more than 100 resources.
Nk News is one of a kind unique website that helps authors to show their articles. It is a multi-site project so that also leads to Nk pro and KCNA.
Solution
Nk news is a major project as it is the top rated site in North Korea. In Nk new some of the articles are free and some of them are content restricted (i.e. they are paid content articles). Some NK News content is automatically pay-walled after a specified amount of articles are read, free, by each user each month. Whereas NK pro articles are entirely paid content, users have to sign up and complete registration phase then afterward they will get subscription packages that depends on visitors choice either they choose daily or monthly packages once they have subscribed only then they are able to read articles. Stripe gateway handles subscription packages. There are some outsource articles that are through endowed through aggregators. We have integrated plugin and the most engaging part of this was its customization, besides Git configuration and testing site properly are part of all challenges. We are happy that we accept these challenges and achieved them successfully.
Results
Experience is the stepping stone towards success. The development of this website was a challenging yet a very pleasure-filled and enlightening experience altogether so with this project we have gained experience of maintaining records of numerous users and articles every day. We designed four to five phases of this project and as it is the highest and top-rated site with a lot of visitors on daily basis. We are thankful for the opportunity and proud to deliver with our technical expertise and implementation capabilities for this website.
"Best development team! I have worked with many development teams and these guys are excellent. Abbas is a great communicator and always available when you need him. I have been working with this team on a long term project and I could not be happier with the quality of work and turnaround time. Highly recommend!!"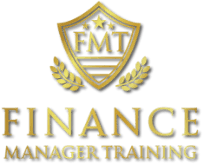 Web and IT Solutions

Outsourcing
No matter what the size of your business is, we have the IT outsourcing solutions that you need. We provide a wide variety of services from simple task management to complex project management. We have genius and talented designers, programmers, and marketing executives so to lead our clients in their web ventures.
Mobile App Developer
Does your business need an iOS or Android app? Hire our mobile developers to create innovative and user-friendly custom mobile applications at an affordable price.
Remote SAS Developer
Share your requirements with us and hire a remote SAS developer from our talent pool of handpicked developers. We have the ideal candidates with the expertise to translate concepts into algorithms.
Remote Blockchain Developer
Blockchains are emerging trends for businesses. Hire a remote blockchain developer who will understand the needs of your business and develop a decentralized blockchain solution.
Remote CTO and Team
We provide CTO services to entrepreneurs. You give us an idea and we execute the product. A full-time Chief Technical Officer and his team work on different tech stacks to bring your idea to life.
Our application Homesafe1st won AWS Innovation Challenge Award in 2019.
We developed an innovative home safety application in 2019 that ended up winning Amazon Web Services Award for Innovation in 2019.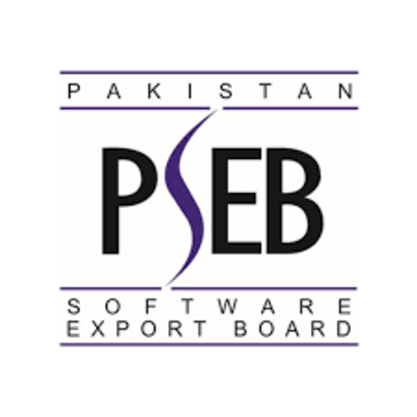 We hold Pakistan Software Export Board (PSEB) certification as a registered IT Company.
Vizz Web Solutions is certified with PSEB, a Government body mandated to promote Pakistan's IT Industry in local and international markets.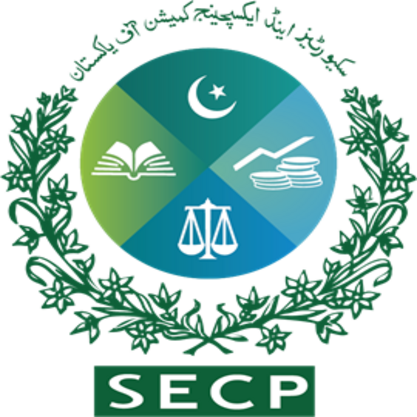 Vizz Web Solutions is a certified Private Limited Enterprise under SECP Pakistan.
Vizz Web Solutions is operating as a legitimate Software development company registered with SECP as a regular tax filer.
Vizz Web Solutions is a member of Pakistan Software Houses Association
Vizz Web Solutions is a member of Pakistan Software Houses Association