The website for Animals Control Solutions is online woo commerce shopping cart. WildThings is a project that allows a user to present services for animal control solutions. It helps those users who are experiencing problems with pest animal by providing with a legal economical solution to restore balance to the area.
The core purpose to create this website is to provide phenomenal solutions for pest animal substances. A proper flow is maintained entirely on the website so various features are deployed and implemented by us. The major idea to build this website is to present a flexible way to customers who are facing problems with pest animals. So WildThings assures an ethical, economic, and legal gateway for these issues. The aspiration is to facilitate customers with a vast range of options, incorporating any specific requirements, and tailoring each program to suit customers' needs.
Solution
Products are enlisted along with a complete process for landlords or persons who are wishing to become authorized, to use Restricted Chemical Products. Once their training has been approved so they can upload their permit. Licenses are also uploaded by customers who have ordered for permit products. A simple mapping program is also developed that where website users can outline a property boundary and can place symbols on the map. We have integrated Xero API plug-in for invoices. Xero will maintain and manage all invoices record. Maintaining the stock level and along with that Woo Commerce will manage all order details, shipping & billing details. Also, user details and records are managed in the backend. Features incorporated by us:- MailChimp Newsletter Upload PDF's Xero Braintree PayPal Key points for the online shop that we dealt with: Integrated with Xero accounting package and big commerce Manage shipping and tracking Manage online and offline sales in sync Maintain stock levels in Xero Approx. 140 Products listed and are loaded onto the page Able to add products easily as they become available The site is user-friendly, especially when placing orders, paying for a product, with an option via Pay Pal or Credit Card The site is able to capture client's data, so the contact form is user-friendly The site is secured from hacking
Results
The website overall development was a challenging experience. Through developing this website, it intensifies our knowledge about product management, orders and payment management. We also have improved our skills in service-based web development. We gained much experience by working on various sections so we are really happy and appreciate our client who allows us to succeed with this opportunity through our technical expertise and implementation capabilities for this website.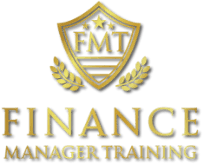 Web and IT Solutions

Outsourcing
No matter what the size of your business is, we have the IT outsourcing solutions that you need. We provide a wide variety of services from simple task management to complex project management. We have genius and talented designers, programmers, and marketing executives so to lead our clients in their web ventures.
Mobile App Developer
Does your business need an iOS or Android app? Hire our mobile developers to create innovative and user-friendly custom mobile applications at an affordable price.
Remote SAS Developer
Share your requirements with us and hire a remote SAS developer from our talent pool of handpicked developers. We have the ideal candidates with the expertise to translate concepts into algorithms.
Remote Blockchain Developer
Blockchains are emerging trends for businesses. Hire a remote blockchain developer who will understand the needs of your business and develop a decentralized blockchain solution.
Remote CTO and Team
We provide CTO services to entrepreneurs. You give us an idea and we execute the product. A full-time Chief Technical Officer and his team work on different tech stacks to bring your idea to life.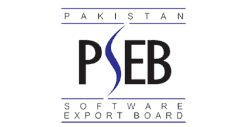 We hold Pakistan Software Export Board (PSEB) certification as a registered IT Company.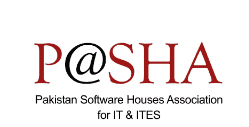 Vizz Web Solutions is a member of Pakistan Software Houses Association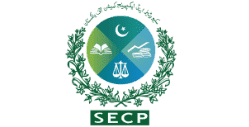 Vizz Web Solutions is a certified Private Limited Enterprise under SECP Pakistan.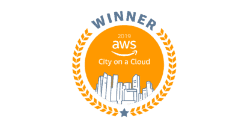 Our application Homesafe1st won AWS Innovation Challenge Award in 2019.