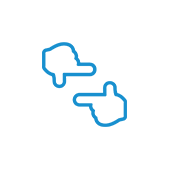 Android Wear Compatibility
Cloud
Easy to integrate with cloud services.
Pocket Friendly
Customized profitable apps that suits your business needs.
Brand Creation
Make presence in the technology market.
Resource Friendly
Need fewer resources to develop.
Idea
Every app initiates with an idea. The first step is to examine that idea in-depth and plan to convert that idea into a working well-performing app.
Design
Make your app stand out with astonishing designs. Our professionals understand what it takes to develop a fully functional, user-friendly, and successful app.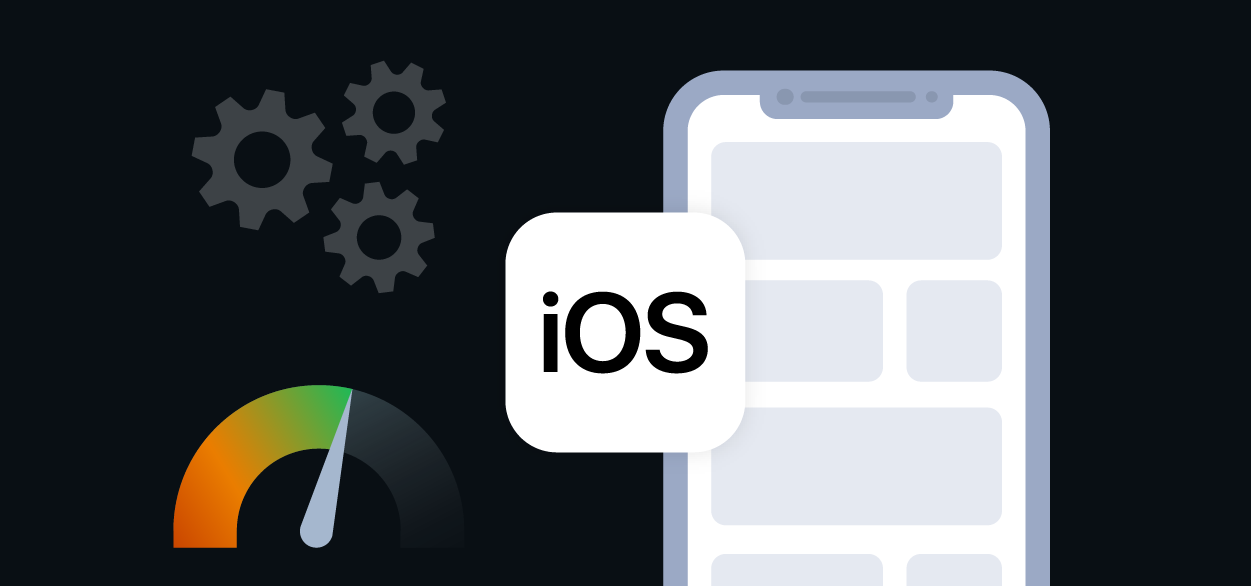 Quality
Quality is the major element in app development process. This is the stage where we give all the features to our apps keeping quality as the priority.
Delivering
Once our app has been successful through the development process, it is ready to be released and it is time to make it live.
Testing
We analyze the app performance of the existing apps and prepare strategies for getting better user engagement, creating new features, and making strategies for future releases.