Callers IQ is a smart CRM where clients can organize sales operations while assisting in the sales process. Simplified and tailored to the industry. No required fields here. Automatic data entry frees up time to focus on other sales efforts. Supplemented with information pulled from various public sources, the result is a conveniently robust contact profile.
Solution
We have developed smart CRM solution for CallersIQ. Organize sales operations while assisting in the sales process.Designed to enhance communication with contacts, we go beyond the basics by retrieving social profiles & interests, mapping contact home address, and tracking their purchase history with your company.All vital information displayed on the dashboard upon login for easy access, visibility, and usability. Developed Caller Identity Module, . When you receive a call from one of your contacts the Caller Identity Module pops up with information about the caller. Each team member is in charge of their own operations while also having the ability to join forces when desired. Inventory is a central part of your sales process. This feature allows you to keep it all organized in one place. Other features are SMS Text Messaging and Automated Workflows,Deal Management .
Results
Callers IQ Application allow users to login using their CallersIQ credentials for access their CallersIQ contacts list, to connect with their contacts, user can send/receive messages to their contacts, to edit their profile with first-name/last-name etc, to change account password, user can update contact info, user can view ,edit , to add and delete deals, call, text Messages ,user can add, Edit tasks, user can view task lists.
Best development team! I have worked with many development teams and these guys are excellent. Abbas is a great communicator and is always available when you need him. I have been working with this team on a long-term project and I could not be happier with the quality of work and turnaround time. Highly recommend!!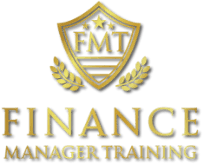 Web and IT Solutions

Outsourcing
No matter what the size of your business is, we have the IT outsourcing solutions that you need. We provide a wide variety of services from simple task management to complex project management. We have genius and talented designers, programmers, and marketing executives so to lead our clients in their web ventures.
Mobile App Developer
Does your business need an iOS or Android app? Hire our mobile developers to create innovative and user-friendly custom mobile applications at an affordable price.
Remote SAS Developer
Share your requirements with us and hire a remote SAS developer from our talent pool of handpicked developers. We have the ideal candidates with the expertise to translate concepts into algorithms.
Remote Blockchain Developer
Blockchains are emerging trends for businesses. Hire a remote blockchain developer who will understand the needs of your business and develop a decentralized blockchain solution.
Remote CTO and Team
We provide CTO services to entrepreneurs. You give us an idea and we execute the product. A full-time Chief Technical Officer and his team work on different tech stacks to bring your idea to life.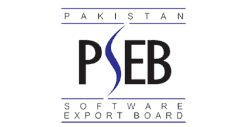 We hold Pakistan Software Export Board (PSEB) certification as a registered IT Company.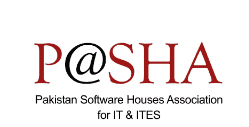 Vizz Web Solutions is a member of Pakistan Software Houses Association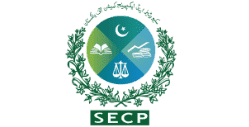 Vizz Web Solutions is a certified Private Limited Enterprise under SECP Pakistan.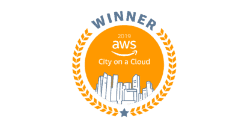 Our application Homesafe1st won AWS Innovation Challenge Award in 2019.