Below are listed projects that are done by Vizz Team by delivering high-quality content and 100% User Satisfaction. Explore Every Single Portfolio Project and see how we solve the complexity and provide 100% work done.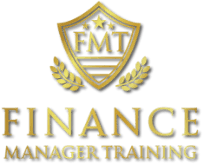 Our
Strenght
We are a pioneer in providing outclass and world standard web based solutions for small to large corporate companies. We have genius and talented designers, programmers, and marketing executives so to lead our clients in their web ventures. We take each new opportunity and implement it to the improvement of overall development procedures.
Multifaceted Plans & Solutions
Vizz Web Solutions delivers services and enables clients to cut down costs and provides an up-to-date application. We consider hearing out our clients to understand their requirements and prerequisites.
Transparent Collaboration
We happily assist our clients and share free ideas for the victory of their business. Depending on specific requirements, our experts will take clients through each phase of solution development,
Enhanced Accuracy
Ensure quality and successful project outcomes by engaging our software testing experts. Our QA team has much knowledge and is aware of latest technologies and standards to analyze the process rapidly so to get 100% guarantee on quality.
Our Approach
Vizz Web Solutions aims to be the most important player in the overall software development and IT market. Our approach is to build an outstanding website that helps our clients to represent their businesses on the web in an efficient and successful way.
Our application Homesafe1st won AWS Innovation Challenge Award in 2019.
We developed an innovative home safety application in 2019 that ended up winning Amazon Web Services Award for Innovation in 2019.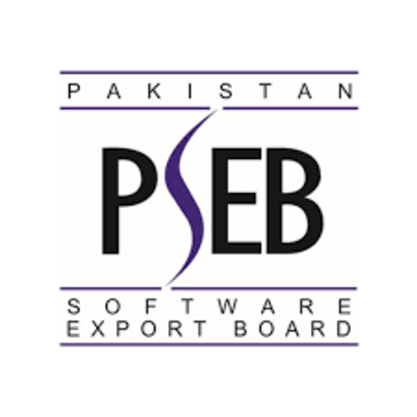 We hold Pakistan Software Export Board (PSEB) certification as a registered IT Company.
Vizz Web Solutions is certified with PSEB, a Government body mandated to promote Pakistan's IT Industry in local and international markets.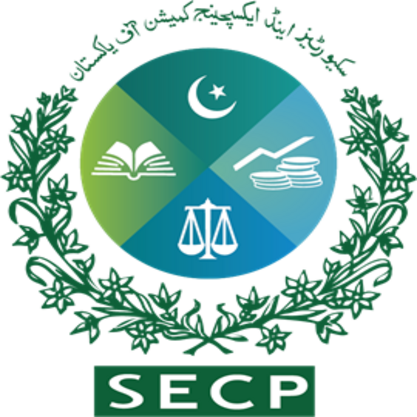 Vizz Web Solutions is a certified Private Limited Enterprise under SECP Pakistan.
Vizz Web Solutions is operating as a legitimate Software development company registered with SECP as a regular tax filer.
Vizz Web Solutions is a member of Pakistan Software Houses Association
Vizz Web Solutions is a member of Pakistan Software Houses Association