Halqa e Drood is based in Bahria Town Rawalpindi/Islamabad working to promote drood o slam, love, reverence and obedience of our beloved Prophet (Peace Be upon Him) and true teachings of Islam with peace, harmony and education mainly engaging the residents of Bahria Town particularly for spiritual and moral uplift of youth.Vigorously pursuing its well-defined objectives and spreading its comprehensive and all-encompassing sphere of activity, including welfare, education, promotion of love culture and spiritual uplift all over the town, it is probably one effective non-political, non-sectarian non- governmental organization of the residents. Since its establishment on 12th February 2016, it hrapidly grown and, within less than 3 years, its network has expanded to more than 300 members and continuously increasing.
Before Halka e Durood application, events on specific calendar dates were informed through print media distributed on the mosque entrance gate and announcements by the mosque on speakers.
Solution
We develop and design Halka e Durood mobile application with the solution for showing all up-comming halqa e durood events on application calendar. The users have choice to join/leave event from this application. The registered users can read tasbeeh at any time and can also submit tasbeeh to event. The registered users can read books , listen audio lectures, access videos, pictures and direction of event from our application.
Results
The Halka e Durood application has a very user friendly interface so that a user does not have any difficulty of getting all up-comming halqa e durood events on application calendar, in leaving and joining an event, read tasbeeh, submit tasbeeh, show his tasbeeh status, read books, listen audio & video lectures, view pictures, get direction from map.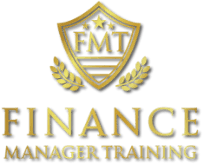 Web and IT Solutions

Outsourcing
No matter what the size of your business is, we have the IT outsourcing solutions that you need. We provide a wide variety of services from simple task management to complex project management. We have genius and talented designers, programmers, and marketing executives so to lead our clients in their web ventures.
Mobile App Developer
Does your business need an iOS or Android app? Hire our mobile developers to create innovative and user-friendly custom mobile applications at an affordable price.
Remote SAS Developer
Share your requirements with us and hire a remote SAS developer from our talent pool of handpicked developers. We have the ideal candidates with the expertise to translate concepts into algorithms.
Remote Blockchain Developer
Blockchains are emerging trends for businesses. Hire a remote blockchain developer who will understand the needs of your business and develop a decentralized blockchain solution.
Remote CTO and Team
We provide CTO services to entrepreneurs. You give us an idea and we execute the product. A full-time Chief Technical Officer and his team work on different tech stacks to bring your idea to life.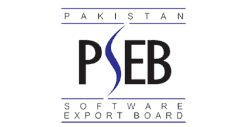 We hold Pakistan Software Export Board (PSEB) certification as a registered IT Company.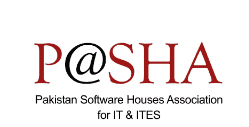 Vizz Web Solutions is a member of Pakistan Software Houses Association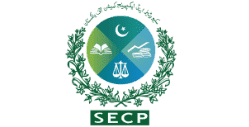 Vizz Web Solutions is a certified Private Limited Enterprise under SECP Pakistan.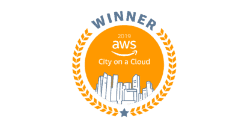 Our application Homesafe1st won AWS Innovation Challenge Award in 2019.