Crowdfunding is the practice of funding a project by lifting monetary contributions from immense people. As the Kulafunded project is a Crowdfunding site so normally it is based on three stages i.e. An idea initiated by a person who proposes for a project to be funded, then the members who support the idea, and last an organization that brings the parties together to launch the idea. Within these three stages system manages modules for all phases.
Solution
Kulafunded was designed and developed with a goal to provide a platform that allows entrepreneurs to raise funds from the community; users can pledge and get points as it follows reward based policy. We faced a lot of challenges while developing this massive solution, we came across to manage referral members, royalties, reports, marketing resources, payments, orders pledges and pre-pledged points. Another key factor of this project was "Twitter tool" we incorporate social media mechanisms so members can get connected to the same platform Last but not least, a database structure that handles thousands of members records concurrently.
Results
Development of Kulafunded system was an extremely motivating experience. Having a foresighted vision and enthusiastic awareness of advanced technologies, we worked on this project using competent and multifaceted queries. Kulafunded member acknowledged the system because of its user-friendly application. We are proud and thankful to have an opportunity to exhibit our implementation capabilities.
"Abbas was great to work with. I have started worked with him from 2016-March. I found his team excellent in web application development. They have developed for me, my business website, some marketing tool, crowdfunding web application. I am still taking long term services from his dedicated team. Beenish is best in web designing. She is proactive, able to communicate effectively and work on multiple projects with deadlines."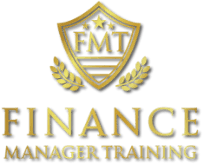 Web and IT Solutions

Outsourcing
No matter what the size of your business is, we have the IT outsourcing solutions that you need. We provide a wide variety of services from simple task management to complex project management. We have genius and talented designers, programmers, and marketing executives so to lead our clients in their web ventures.
Mobile App Developer
Does your business need an iOS or Android app? Hire our mobile developers to create innovative and user-friendly custom mobile applications at an affordable price.
Remote SAS Developer
Share your requirements with us and hire a remote SAS developer from our talent pool of handpicked developers. We have the ideal candidates with the expertise to translate concepts into algorithms.
Remote Blockchain Developer
Blockchains are emerging trends for businesses. Hire a remote blockchain developer who will understand the needs of your business and develop a decentralized blockchain solution.
Remote CTO and Team
We provide CTO services to entrepreneurs. You give us an idea and we execute the product. A full-time Chief Technical Officer and his team work on different tech stacks to bring your idea to life.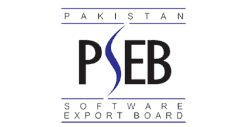 We hold Pakistan Software Export Board (PSEB) certification as a registered IT Company.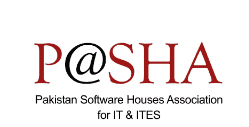 Vizz Web Solutions is a member of Pakistan Software Houses Association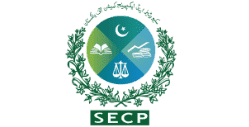 Vizz Web Solutions is a certified Private Limited Enterprise under SECP Pakistan.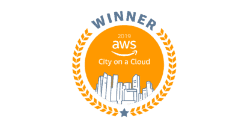 Our application Homesafe1st won AWS Innovation Challenge Award in 2019.