Whether it's for personal or business use, you need a web hosting service like Vizz to get your ideas online. No matter which plan you choose, you can count on us for reliability, security, and a stress-free experience.
Shared Hosting
All you need to build your online presence, the easy and affordable way.
VPS Hosting
Virtual servers provide control and flexibility when your business needs it.
Reseller Hosting
Be your own boss by reselling hosting plans to your clients.
Email Hosting
Promote your personal or professional brand with every email you send.
Dedicated Hosting
Top-tier performance to take your business to the next level.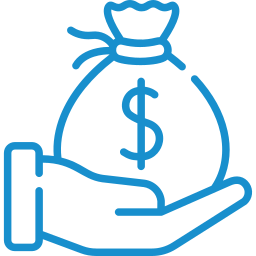 Wordpress Hosting
Set up your website in less than 2 minutes with EasyWP.
Get the
Best Website

Hosting Globally

Vizz is delivering the best, top quality and premium Business Web Hosting Services with hands-on professional experience of 9 years in Globally web hosting industry. To retain the trust of multi-1000s of satisfied customers and to maintain the privilege of becoming No. 1 Web Hosting Company globally, we made countless efforts in order to design the best Business Web Hosting Solutions that can manage almost every high end business or corporate company's websites supposed to have heavy traffic.

We're among the very few globally Web Hosting Company who setup their own top notch monitoring system which generate alerts of each domain and web hosting account and our experienced technical team always feel one-step ahead on fixing unexpected issues. You as customer has full liberty to choose your required operating system whether it is Linux (PHP, HTML) or Windows (ASP, ASP.NET). Our Business Web Hosting packages gives freedom to enjoy the power of VPS Hosting in Global market and there are no. of mid-size companies enjoying the powerful specifications of these Unlimited Web Hosting packages.
Don't Be Shy
GOT AN IDEA? SAY HI
GET A FREE QUOTE!